Categories:
Faculty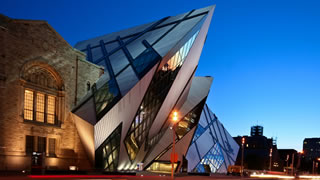 ROM Exhibit to Focus on Faculty's 100 Years of Social Impact
We invite all alumni and friends to visit the ROM and view the exhibition, as we toast our Faculty's last 100 amazing years and the century to come.
"Classroom to Community: A Century of Social Work in Toronto" runs until April 2015 in the ROM's second floor Special Exhibits Room.
For exhibition details click here for the Reach magazine article.