New initiative for Indigenous students and recent graduates aims to build social workers as leaders
Categories: Alumni + Friends, Leadership, Programs + Teaching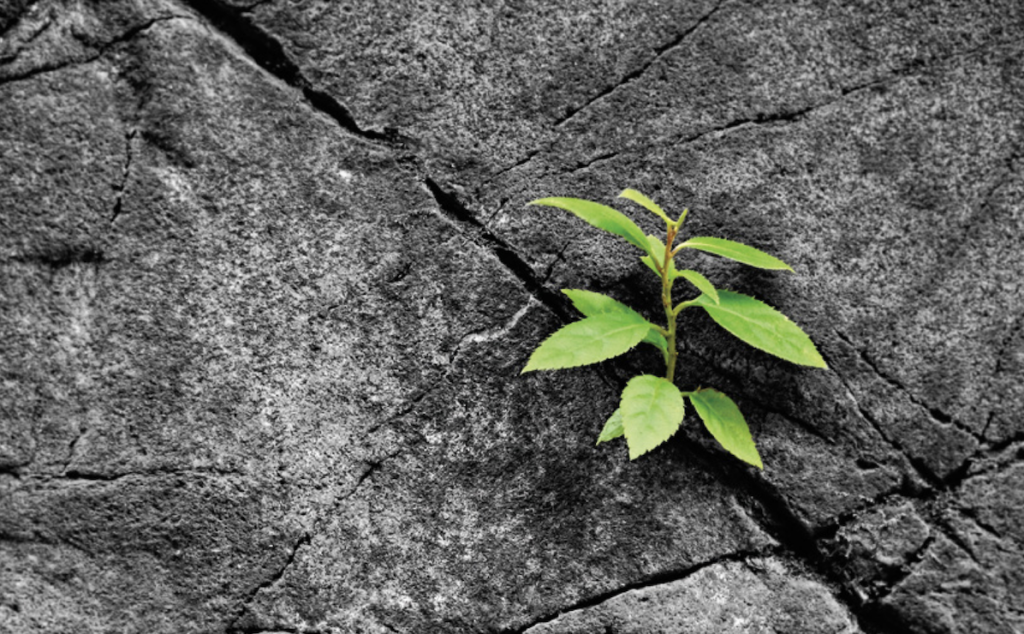 The Factor-Inwentash Faculty of Social Work has launched a new initiative to foster and advance the leadership skills of Indigenous social workers thanks to the generous support of the Fu Hui Education Foundation.
The Indigenous Trauma & Resiliency (ITR) Leadership Scholars Program provides current students and recent graduates of FIFSW's ITR field of study with the opportunity to receive one-on-one leadership training from skilled professionals across a variety of backgrounds and disciplines. The program's goal: to build the leadership potential of emerging Indigenous social workers to realize sustained and meaningful change within their communities and beyond.
"We are extremely grateful to the Fu Hui Education Foundation for helping make this program possible," says FIFSW's Interim Dean Charmaine Williams. "Indigenous students in the Factor-Inwentash Faculty's Indigenous Trauma & Resiliency field of study have a strong understanding of the complex factors that affect the social wellbeing of those in their communities. The experience and knowledge they can contribute to institutional, community and civic settings — including organizations that lack understanding of Indigenous worldviews and ways of knowing — is invaluable."
The first of its kind in North America, the two-year ITR field of study is dedicated to preparing advanced social work professionals to work with those who have been affected by historical and generational trauma. Grounded in the North American Indigenous values of belonging, cooperation, respect and kindness, and inspired by indigenous traditions from around the globe, the ITR emphasizes at all times the strong connection between personal, cultural, professional, and academic development, and the importance of building on existing strength and resilience.
"Given the unique training that our ITR students receive, graduates often find themselves landing or assuming leadership roles across a variety of organizations," says Jane Middelton-Moz, FIFSW professor and director of the Middelton-Moz Institute, which worked with FIFSW and the Ontario Federation of Indigenous Friendship Centres to launch the field of study in 2016. "The new ITR Leadership Scholars Program is a wonderful opportunity for Indigenous students to supplement their learning with an additional mentorship in areas, such as grant management, which is essential to meeting the needs of their communities."
Students and recent graduates who elect to participate in the leadership program will be paired with a mentor who will share their experience-grounded training in areas such as finance and budgeting, fundraising, and grant writing. Participants will have the opportunity to gain access to new professional and social networks, develop new skills, and further develop their strengths as leaders.
"Through our global work, we have witnessed the impact of investing in community leaders," says Judy San, President of the Fu Hui Education Foundation, a long-time supporter of scholarships and awards for students enrolled in the MSW-Indigenous Trauma and Resiliency field of study. "We believe there is tremendous opportunity in connecting community leaders — all high-performing students or recent graduates — with people who can act as mentors and provide advice. These relationships can be integral to reinforcing the formal learning that happens in the classroom and at the workplace by building self-confidence and by supplementing graduates' knowledge with business and management skills."
Applications from students and recent graduates are now open. Those interested in participating as a mentor are invited to reach out to mentorship.fifsw@utoronto.ca.
Eligibility requirements for mentors can be found here.

Leadership-building opportunities for Master of Social Work students across FIFSW
The ITR Leadershp Scholars Program is one of a number of leadership initiatives now available to Master of Social Work students at FIFSW. This year, the faculty also launched the FIFSW Student Leadership and Mentorship Program, which provides second year or advanced standing Master of Social Work students across FIFSW's 6 fields of study with an opportunity to learn and develop leadership and management skills with a mentor whom they meet with over the course of the year.
"I am very proud and excited by the efforts of the first-year cohort in this new program," says Micheal Shier, MSW program director and associate professor at FIFSW. "Their leadership efforts helped to address immediate community member needs, supported the development of organizational processes and procedures to be more inclusive and equitable, and created new initiatives that can lead to improved social outcomes for social service user groups."
Each year, students and alumni are also invited to participate in the Alumni Mentoring Program, which connects students to alumni who can assist with the transition from school to work. Alumni mentors help students set career goals and advise on job search strategies and share their own professional experiences in the field.
"Social workers have powerful insights to contribute within non-profit, for-profit and public sector settings," says Williams. "FIFSW students have a strong understanding of the complex factors that affect the health and wellbeing of groups and individuals, and consistently demonstrate a passion to build a more equitable and just society. Our hope is that these programs will enhance and strengthen the skills and knowledge needed to help lead this change."
---
Related: