FIFSW Self-Study Review 2021-2022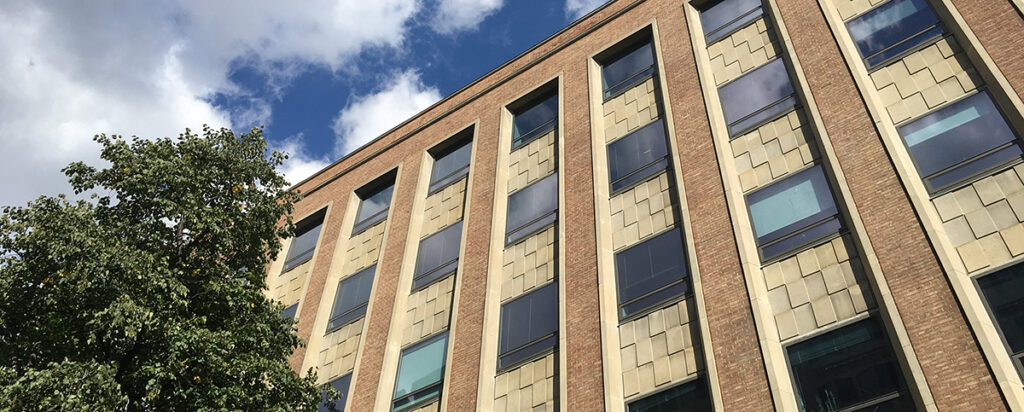 As part of its commitment to quality assurance, the University of Toronto periodically commissions external reviews of programs and the units in which they reside. The Factor-Inwentash Faculty of Social Work is undergoing a review in the 2021-2022 academic year.
This webpage will be used to provide updates and share documentation with FIFSW's faculty, staff, students and alumni.
Members of the FIFSW community are invited to submit questions and comments to fifsw.dean@utoronto.ca.
Self-Study Review Documents
Please send any comments you may have to us at fifsw.dean@utoronto.ca on or before October 22, 2021 at 5pm so that we can consider them.
To help best coordinate the comments we receive, we ask that you reference the specific chapters and section numbers (for example: Chapter 3, section 3.4) when providing your feedback.